A brief introduction to Boys and Girls Country.
In 1971 Tom "Tommy" Robinson founds a 501(c)(3) Christian home for boys with the help of Houston area friends and colleagues. He donated 10 acres of land in Hockley and Mrs. Robinson named it "Boys Country."
1980 construction began nearby for Girls Country and by 1993 they are combined and renamed Boys and Girls Country of Houston Inc.
The primary goal of Boys and Girls Country is to provide a home for children and young adults (5-18) from families in crisis and to ensure their care, welfare, safety and security.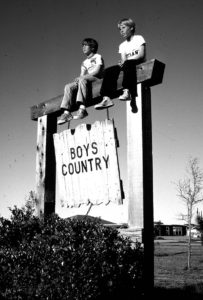 In addition to furnishing their basic needs including medical and dental, the program works with each child toward two important objectives. First, each child is able to build relationships, acquire responsibilities, and grow and develop within the context of a stable, structured and loving home environment. Second, every child sets and achieves short- and long-term goals with essential behavioral health support and remedial academic tutoring.
Boys and Girls Country is a privately funded home for children. The organization is not a United Way member agency, nor does it rely on state or federal grants, which would impose restrictions on the duration and quality of care provided.
It is not a children's shelter and the care they receive is not temporary. The average stay is about 3 years, many much longer and some grow up and enter into the College and Career Program. Thanks to generous continuing scholarships, all students who granduate from at Boys and Girls Country will now have the opportunity to be sponsoired through a trade school or college and into a first job. We are raising them to become self-sustaining and contributing adults.
Individuals, businesses, foundations, churches and civic groups make our home possible through volunteering their time, money and support. Some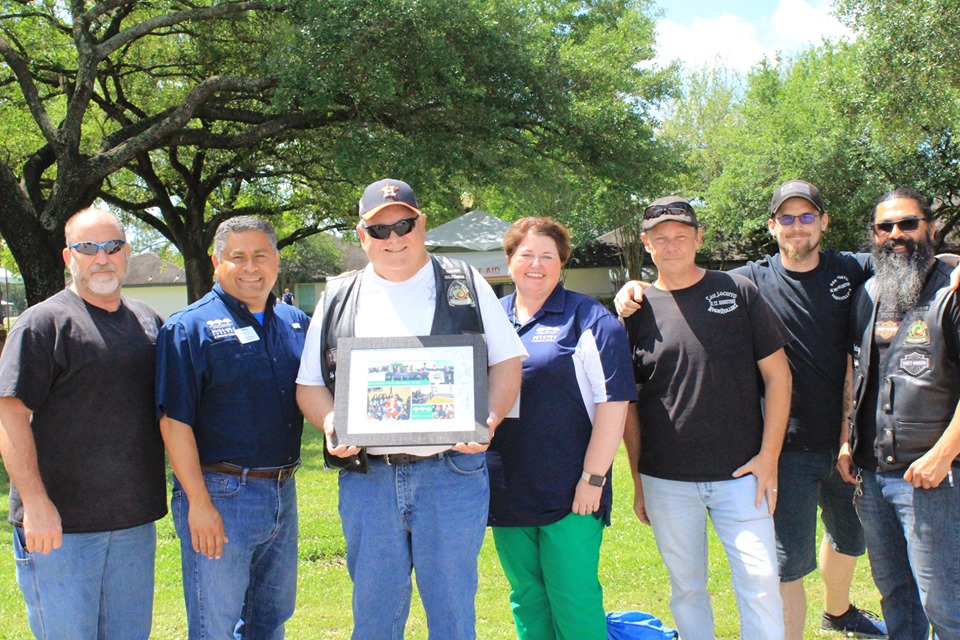 give a monthly donation and others contribute at special times of the year (like the Toy Run). All is needed to bring the vision from so many years that every child has a place to grow up and have a sense of being home.
Please visit the website to learn more about this wonderful place.